Which of these snacks will keep you full and healthy in between meals?
Subscribe To See The Answer!
By subscribing to Health Food Trivia you are agreeing to our
Privacy Policy
.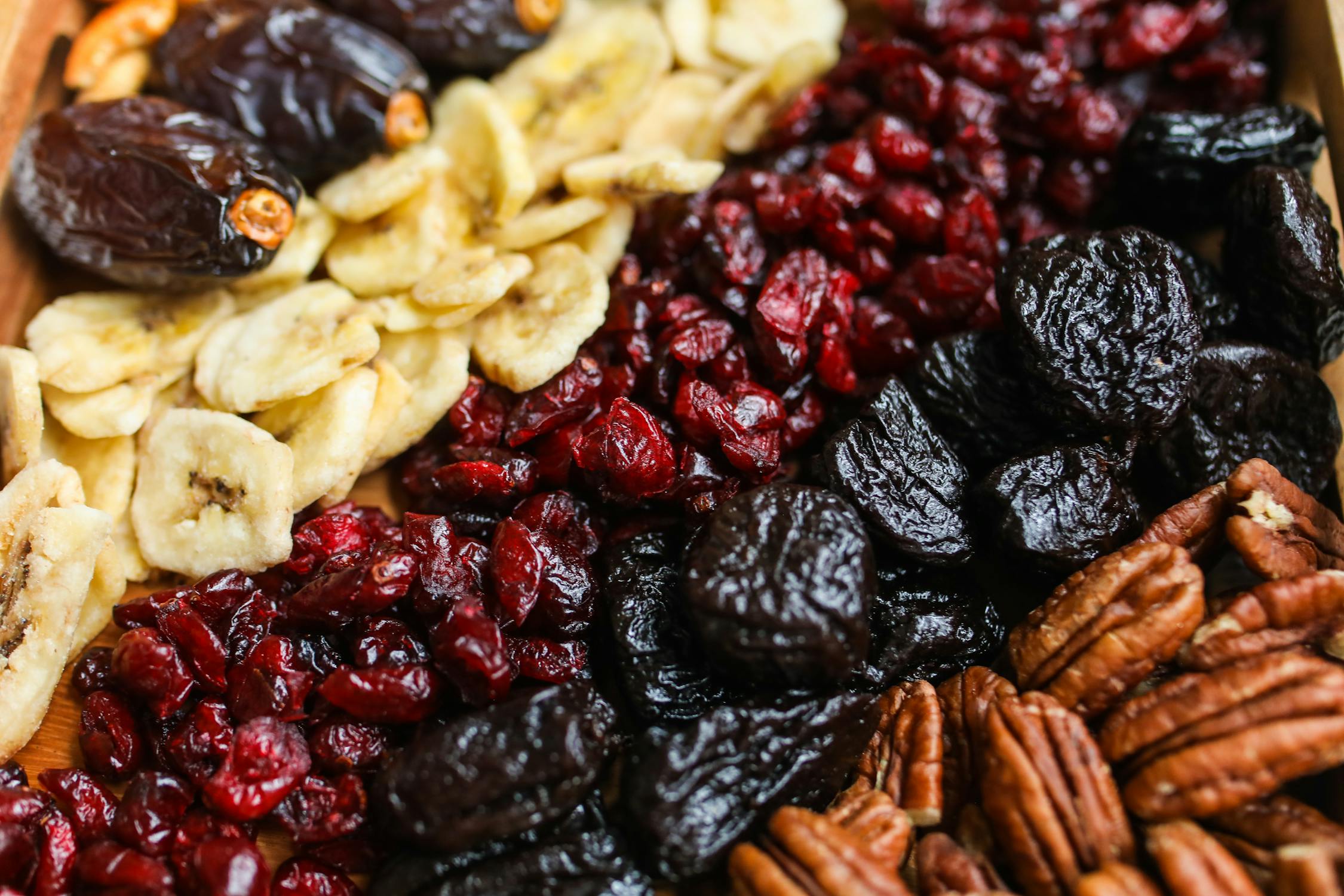 Correct Answer: Nuts and dried fruit
Your Answer:
Nuts have both healthy fats and protein, and dried fruit has carbs. Both have a lot of fiber, which can keep you full between meals. Studies show that people who have fruit-rich diets have fewer chances of getting cardiovascular diseases and type 2 diabetes. Other studies have shown that eating more of certain nuts has been shown to improve the regulation of blood glucose and insulin levels.
---
---
Reference Credit:
Media Credit: