What is umami?
Subscribe To See The Answer!
By subscribing to Health Food Trivia you are agreeing to our
Privacy Policy
.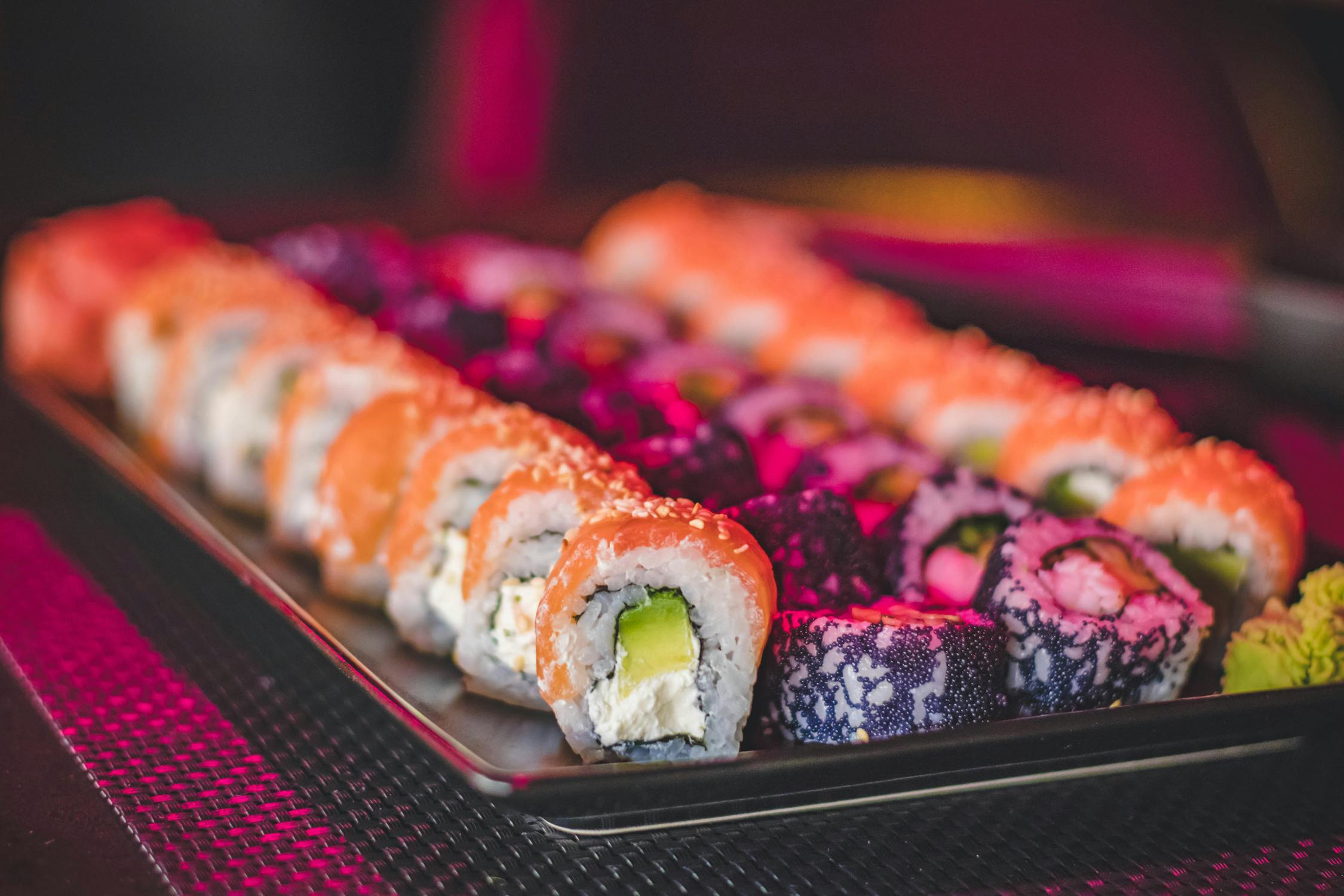 Correct Answer: a savory flavor
Your Answer:
Discovered by the Japanese over 100 years ago the word umami means a pleasant savory taste. Umami is a basic taste along with sweet, sour, bitter, and salty. Here are a few umami foods with remarkable health benefits.
Seaweed
Packed with nutrients and antioxidants and low calories.
Soy-Based Foods
Commonly fermented tofu, tempeh, miso, and soy sauce.
Aged Cheese
Aged cheeses are high in the compound glutamate.
Kimchi
Made by fermenting vegetables and spices a traditional side dish of Koreans.
Seafood
Seafood can naturally contain both glutamate and inosinate.
Meat
Just like seafood meat is high in glutamate and inosinate.
Mushrooms
Mushrooms are another great plant-based source of umami flavor.
---
---
Reference Credit:
Media Credit: