Using the storage containers to ripen them, farmer's will pick this fruit before it is ready to eat?
Subscribe To See The Answer!
By subscribing to Health Food Trivia you are agreeing to our
Privacy Policy
.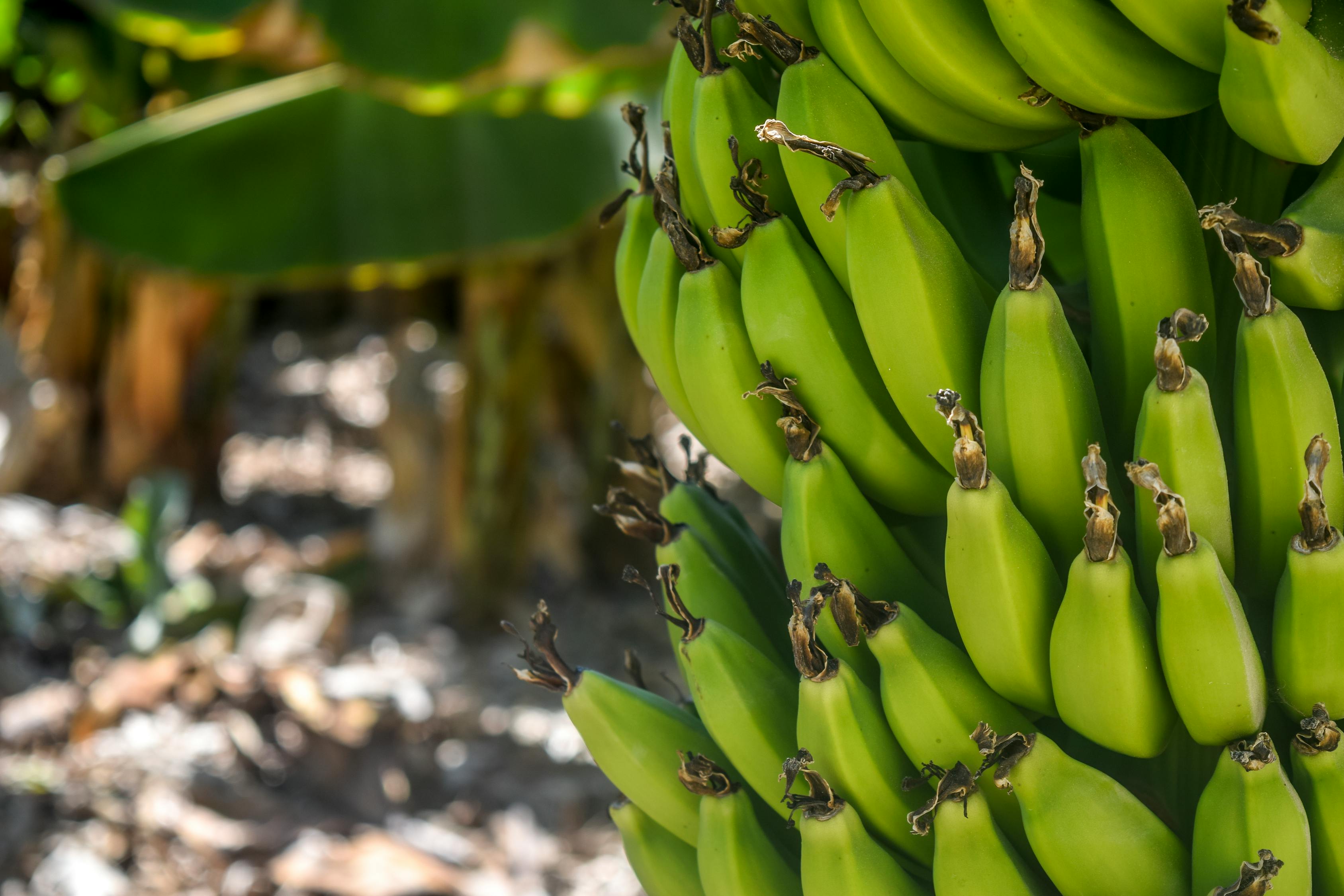 Correct Answer: banana
Your Answer:
Ripe, yellow bananas are too delicate for the road trips on a truck. Banana specific storage containers ship the green bananas. Farmers and delivery services will use fluctuating temperatures, humidity, and several other factors to trick the bananas into ripening just before reaching their destination.
Banana
A banana is an edible fruit called a botanically a berry produced by different kinds of large herbaceous plants in the species family Musa. In some countries, the bananas used for cooking are "plantains," distinguishing them from dessert bananas.
A medium banana has 102 calories, with 3 grams of fiber daily intake and 17% vitamin C. It also possesses 27 grams of carbohydrates (and 14 grams of sugar).
---
---
Media Credit: