Can vegans eat Doritos tortilla chips?
Subscribe To See The Answer!
By subscribing to Health Food Trivia you are agreeing to our
Privacy Policy
.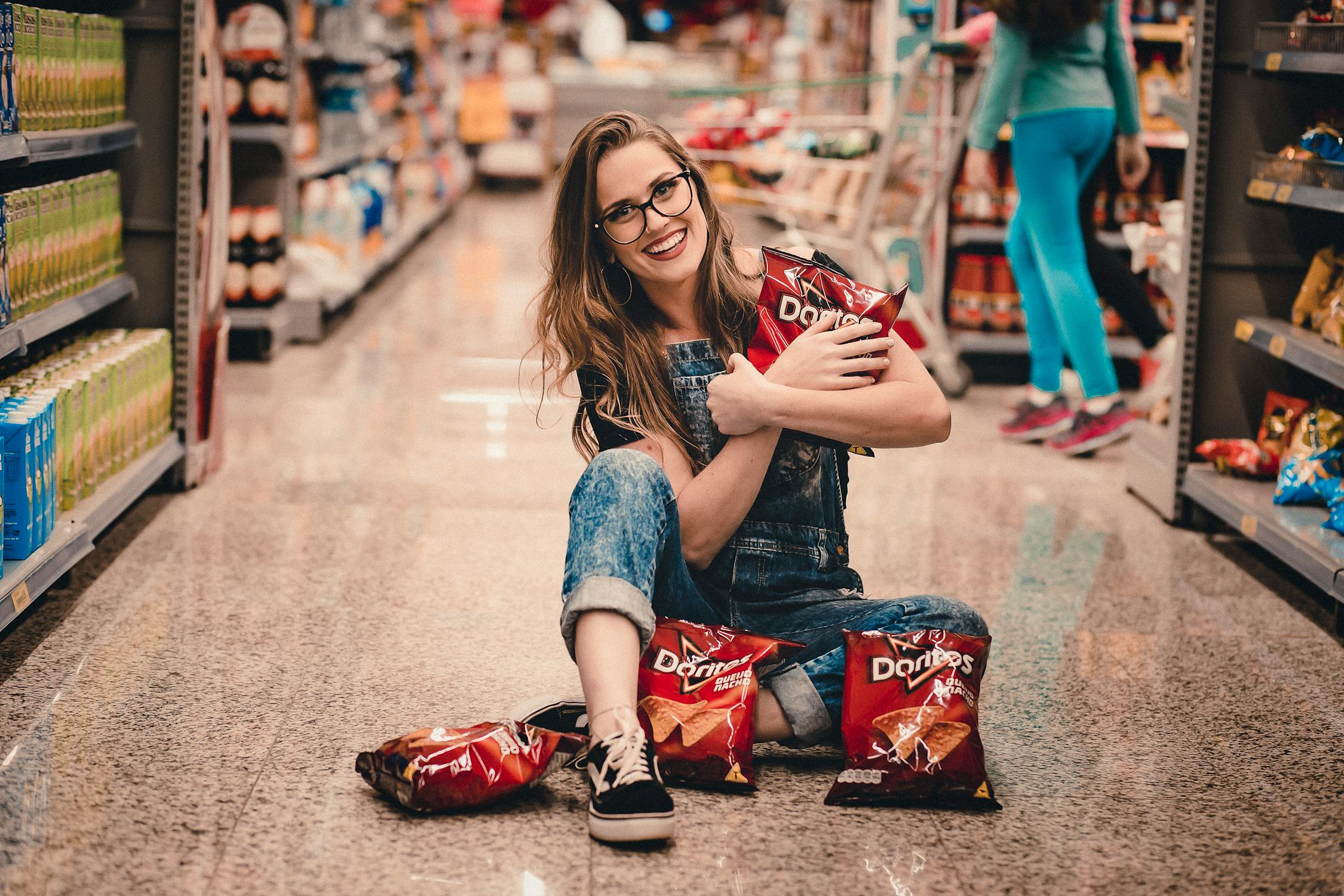 Correct Answer: Yes
Your Answer:
I'm pretty confident that only one flavor is okay for vegans to eat: the Toasted Corn Tortilla Chips. The Toasted Corn Tortilla Chips contain Corn, Vegetable Oil (Corn, Canola, and Sunflower Oil), and Salt. The Spicy Sweet Chili and Blaze might be vegan, but it contains three ingredients that are unclear of the ingredients used: Sugar, Natural Flavor, and Caramel Color. Natural flavor is an umbrella term for a ton of different plant and animal ingredients. Sugar and caramel color in the United States, depending on the supplier, can contain bone char. The Spicy Sweet Chili and Blaze complete list of ingredients are Corn, Vegetable Oil (Corn, Canola, and Sunflower Oil), Salt, Sugar, Monosodium Glutamate, Fructose, Sodium Diacetate, Soy Sauce (Soybean, Wheat, Salt), Onion Powder, Maltodextrin (Made from Corn), Hydrolyzed Soy Protein, Hydrolyzed Corn Protein, Garlic Powder, Torula Yeast, Malic Acid, Extractives of Paprika, Spices, Caramel Color, Disodium Inosinate, Disodium Guanylate, Dextrose, and Natural Flavor. Most other Dorito flavors have a ton of dairy ingredients.  
Doritos
Doritos is an American brand of flavored tortilla chips produced since 1964 by Frito-Lay, a wholly owned subsidiary of PepsiCo.The original Doritos were not flavored. The first flavor was Toasted Corn, released in 1966, followed by Taco in 1967 and Nacho Cheese in 1972. Other specialty flavors began to make their debut during the late 1980s. The Doritos originated its concept in a restaurant at Disneyland.
---
---
Reference Credit:
Media Credit: