By eating walnuts and pecans how much more likely are you to live longer and healthier?
Subscribe To See The Answer!
By subscribing to Health Food Trivia you are agreeing to our
Privacy Policy
.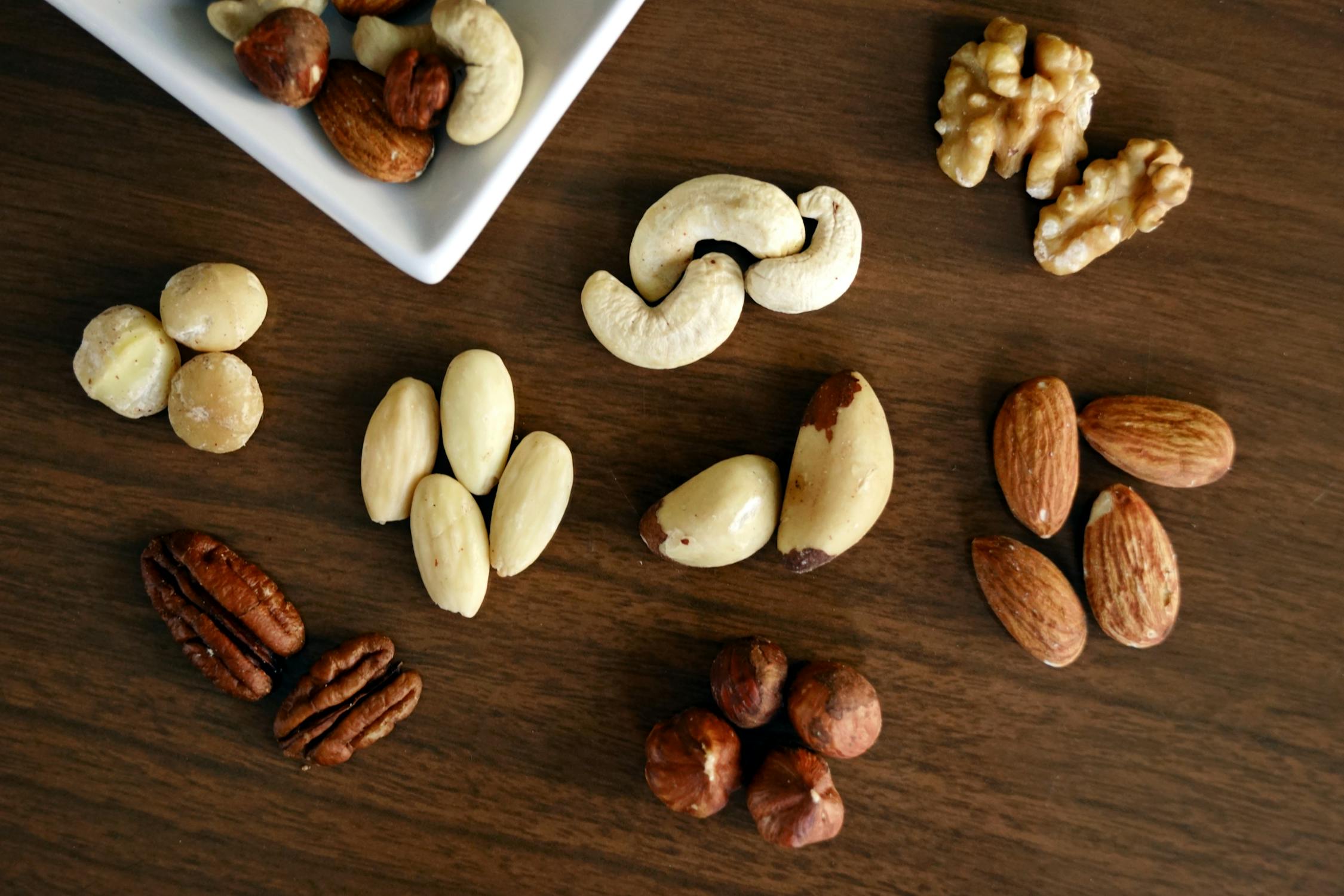 Correct Answer: 20%
Your Answer:
In 2014-2015 heart disease cost the United States $219 billion, and one person dies from cardiovascular disease every 37 seconds.
Both walnuts and pecans protect your heart with polyunsaturated fats and omega-3s. They help improve blood flow and supply your brain with nutrients to keep it sharp as you age. They also keep your bones healthy and support weight loss. Some studies show that they can also stop the formation of breast cancer and prostate cancer.
---
---
Reference Credit:
Media Credit: